THE COAL THIEF has won the 2015 Bronze IPPY Award for Children's Books!!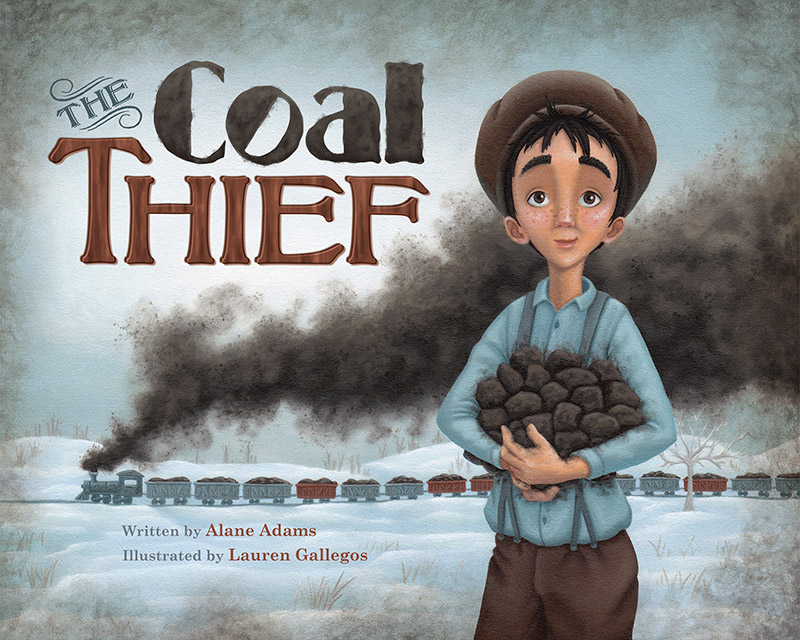 THE COAL THIEF, written by
Alane Adams
, says:
I wrote The Coal Thief after hearing my father tell stories of his childhood growing up in Pennsylvania in the 1920s. It was a great way to honor his experiences and tell a story that children today can engage in and enjoy. In the story, Georgie wakes up to a freezing cold morning only to discover there's no coal left to heat the kitchen. When his friend Harley shows up to take him on an adventure, Georgie discovers what it means to give back to others.
The IPPY Award, now in its 19th year, honors the best in independently published titles from around the world annually. Its goal: to bring greater recognition to outstanding works that have been independently published. To learn more about the IPPY,
visit their site.
Illustrator Lauren Gallegos (left), The Original Coal Thief, a.k.a Alane's Dad (middle), and Author Alane Adams (left). Celebrating the IPPY award with lunch.


Look for THE COAL THIEF to be available for pre-order soon ahead of an official November 2015 launch.
Also look for THE EGG THIEF, set to be released in 2016.